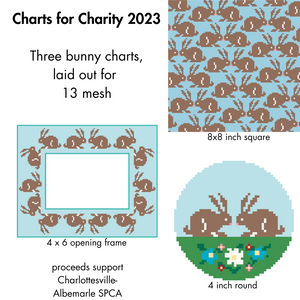 Charts For Charity 2023
Three bunny charts, proceeds to benefit Charlottesville-Albemarle SPCA
Charts for Charity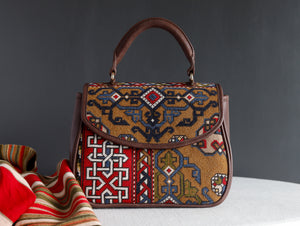 The Holbein Pattern
Introducing the Holbein pattern, based on 16th-century carpets. Also available in blue.
Shop Holbein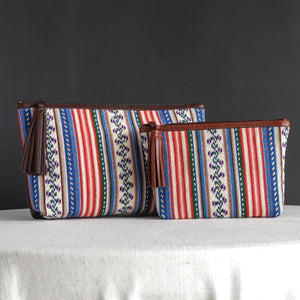 French Stripe
Inspired by the classic stripes of 18th- and 19th-century French textiles
Shop French Stripe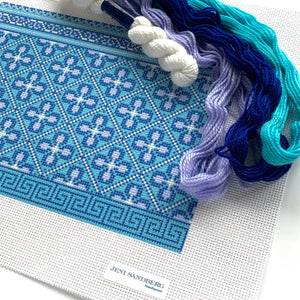 The Hewitt Pattern
Inspired by a late 19th-century embroidery in the collection of the Cooper-Hewitt Museum, available in three colorways
Shop Hewitt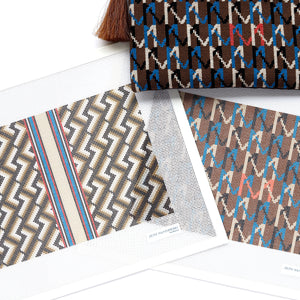 Letter Clutches
A series of letter patterns influenced by mid-century modern typography
A, b, c, d...